Savvy Sugaring
Regular price
10 948 kr
Sale price
8 979 kr
Unit price
per
Sale
Sold out
Purchase this course to enroll in the English program, or click here to enroll in Swedish.
Welcome to our new 2-step certification program.
This program is designed to give you all of the knowledge and tools you need to become a successful Sugarista or Sugaring Specialist.

What's included?
Education + 10-piece, full-sized starter kit (details below)

No fee regions. Visit us, or we can visit your spa/location within:
Fristad/Borås, Strömstad, Gotland/Visby, Göteborg, Stockholm.

Located outside of these areas?
Select "No" and we will travel to your salon for an additional fee of 2500 kr (within Sweden only).
---
Steps:


Step 1) Online training with short videos. Learn the theory, hygiene practices, products, and solutions critical to your success. You will also have the hands-on opportunity of trying sugaring at home - using your starter kit.

Step 2) In-person training. Perfect your technique with one of our certified educators. This portion of the course will get you ready to take on your first client. You will also learn about intimate sugaring (Brazilians and bikinis).

Why we think you'll love this course:

- Learn important theories online with our engaging and fun video library.
- Try the products at your own pace, from the convenience of home. Perhaps even in between clients.
- Access online course content on any device, as many times as you need.
- Maximise your time with the in-person educator. Focusing on perfecting the skill required to achieve 5-star results.
- Unlike other courses, we show you different angles when sugaring, so you can fully follow and understand the content.


---
FAQ:

✔️ This course includes 1x starter kit. The kit cannot be changed or altered. Products included:
- 1x Double Digital Sugar Warmer
- 1x Showa Biodegradable Nitrile Gloves black
- 1x Tamara's Organic Ultra
- 1x Tamara's Organic Smooth
- 1x Tamara's Organic Strong
- 1x Tamara's Pre-Sugar Cleanser 473 ml
- 1x Tamara's Body Tonic 237 ml
- 1x Tamara's Drying Powder 118 ml
- 1x Tamara's After Sugar Lotion 473 ml
- 1x Tamara's Soothing Oil 30 ml
Total value of products: 3953 kr (plus VAT)

✔️ Online portion is led by Head Educator, Aimee Kellerman.

✔️ Your educator for Step 2 of this course will be chosen based on your location. After you purchase this package, a member of our team will be in touch with you to help you set a date with your educator.

✔️ Certification will be issued upon successful completion of Step 2, in-person education. Students must display an understanding of the theory and techniques of sugaring.

✔️ This learning program is intended to be fun, challenging, and stimulating. You might make a few errors, and that's okay! We are here to help you learn and grow. Practice on your own legs & arms, on your friends or family, and be patient. Every new skill takes time to perfect!

Important notes:

✔️ Starter kit is required to be able to complete the online portion of the course. Please allow 5 business days to receive your starter kit.

✔️ Online portion (Step 1) MUST be completed in full before attending the in-person training (Step 2).

✔️ Please allow at least 5 or more hours (depending on your pace) to complete the online portion of the training. There is 2.5 hours total of video content and time required to practice. Video lengths range from 1 minute to 13 minutes long.

✔️ Please allow 7 hours for Step 2, in-person training.

✔️ All online training is hosted by our affiliated online education platform, Savvy Certification Ltd. You will be automatically registered on www.savvycertification.com after a course purchase.
Share
View full details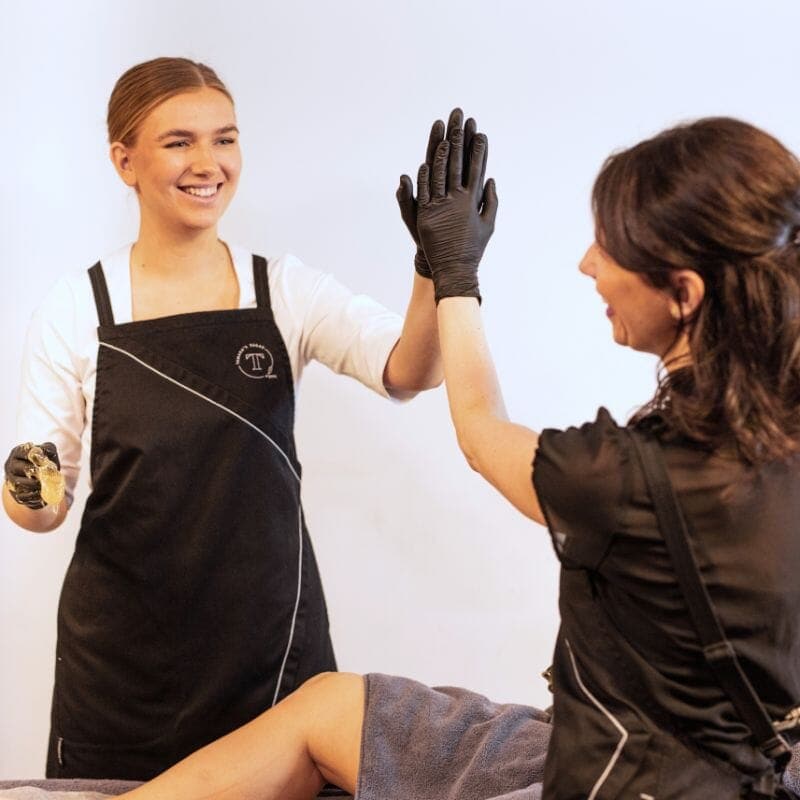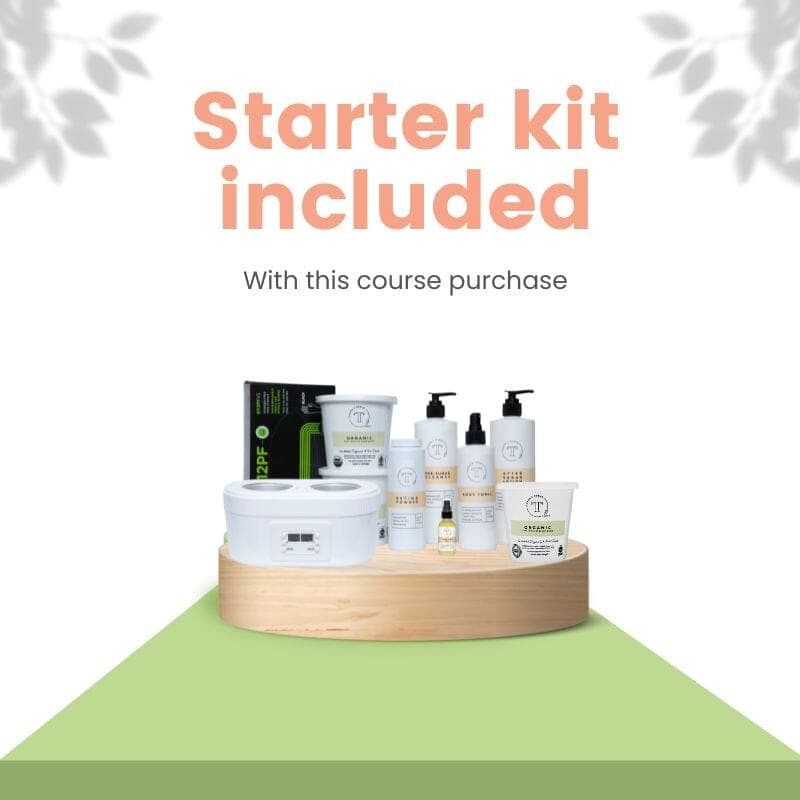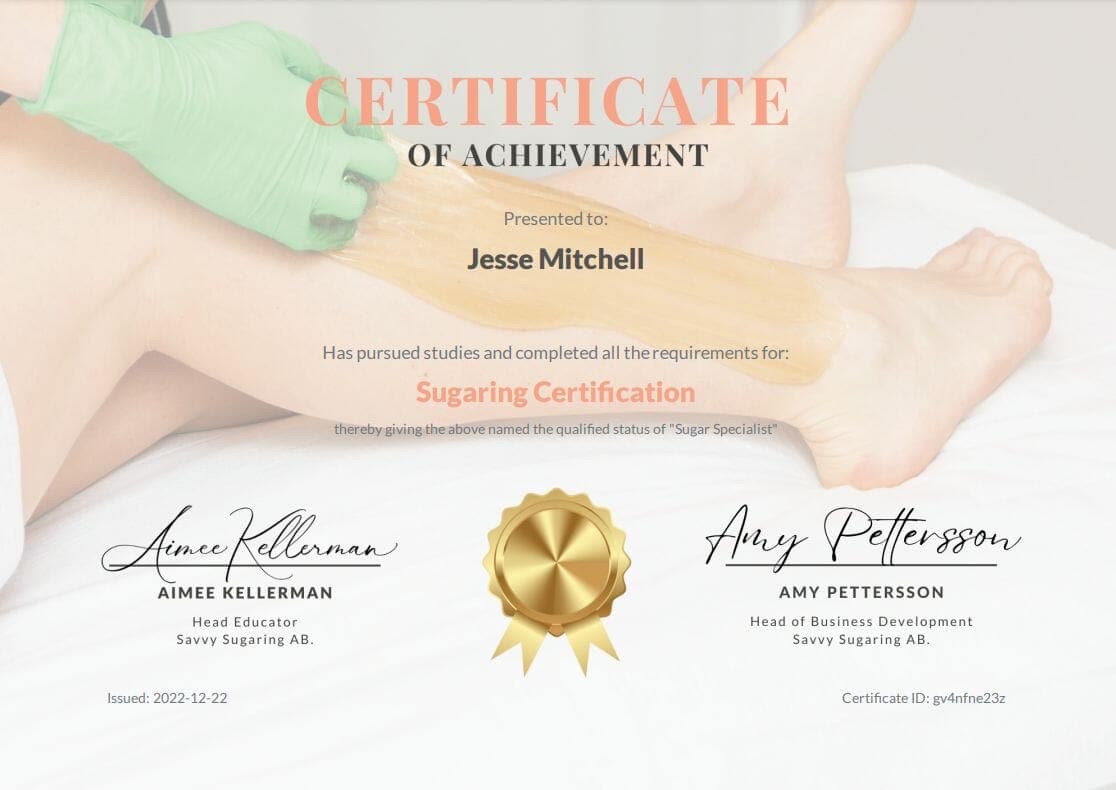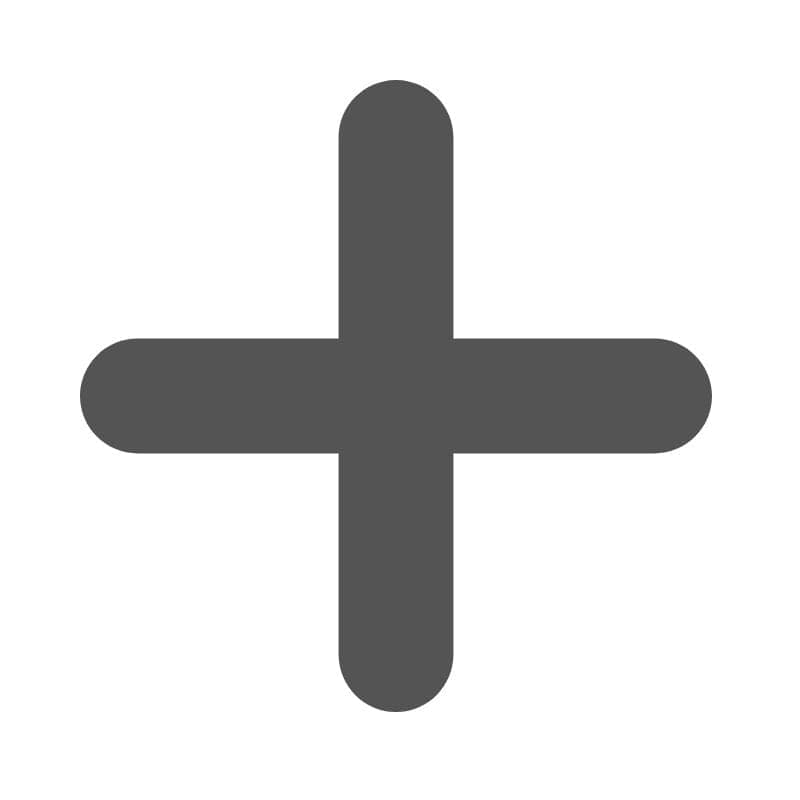 Add: team members for training
Regular price
Sale price
1 000 kr
Unit price
per
Sale
Sold out
View full details