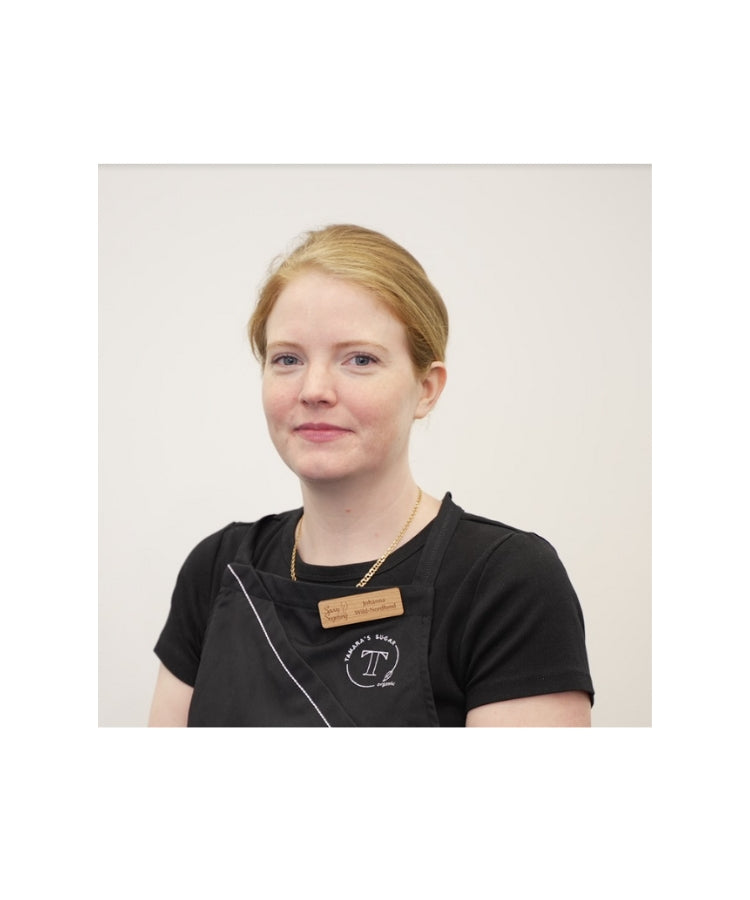 Johanna Wild
Educator, Stockholm
I am an certified Educator working out of my salon Glowbar. The salon offers various beauty treatments, but sugaring has been a big part of my business since I opened in 2018. Thanks to sugaring, my salon has gained more loyal and regular customers.
What are the three most important reasons for salons to offer sugaring? 
1. Customers understand that it hurts less than waxing. 
2. Increased profit margins. No more spatulas, strips and ruined textiles. 
3. Sugaring paste is hygienic, antibacterial and antiseptic. It's also gentle on the skin. 
What can students look forward to when they book a course with you? 
You are safe to make mistakes with me. A big part of sugaring is learning from your "mistakes". What I offer are the tools to be able to understand why and how to solve situations that may arise along the way. Sugaring is a technique that is incredibly stimulating where you are constantly developing. You will not regret it!
Training is at Gärdet, Stockholm or I can visit your salon upon request.
I hope to see you  soon!