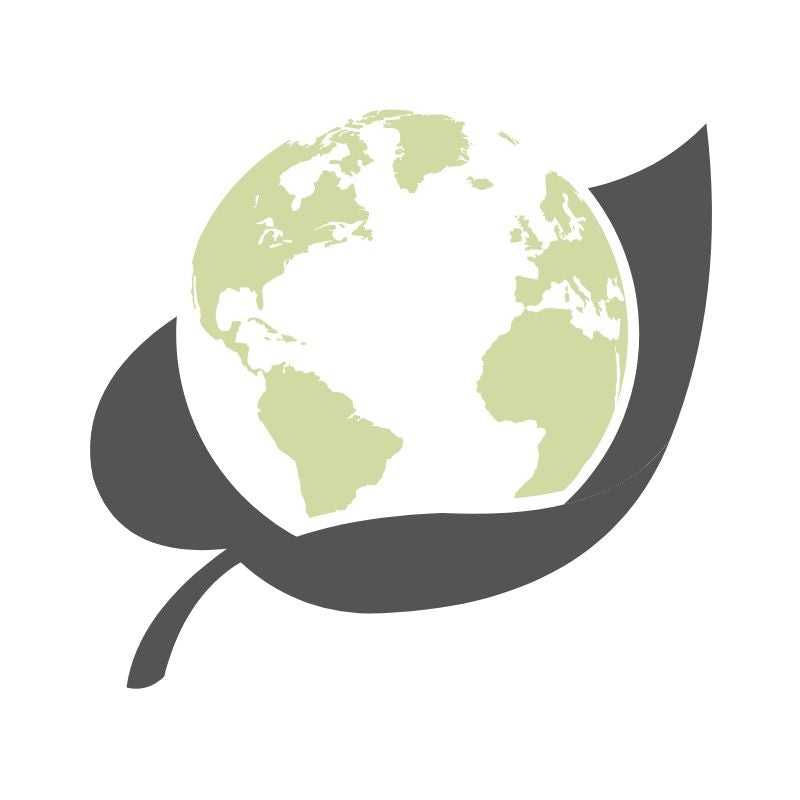 Where do we ship?
Nordic countries: Sweden, Denmark, Norway, Finland, Iceland, Faroe Islands, Greenland, and Åland.
European Union (EU): Austria, Belgium, Bulgaria, Croatia, Republic of Cyprus, Czech Republic, Denmark, Estonia, Finland, France, Germany, Greece, Hungary, Ireland, Italy, Latvia, Lithuania, Luxembourg, Malta, Netherlands, Poland, Portugal, Romania, Slovakia, Slovenia, Spain and Sweden.
Outside of these markets? Let us know. We may have a solution.
Shipping time and rates
Determine Shipping Rates & Times

Shipping rates and times depend on the shipping speed and the weight/size of the items.

To view rates for your area, simply add any items to your cart and proceed to checkout. Before paying the shipping costs will be displayed.

Shipping time - Sweden

Normal delivery time is within 2-3 business days.

Shipping time - International

Normal delivery time is within 7-14 business days, depending on location.

-

Orders shipped abroad may be delayed due to customs controls.

-

Note: Unexpected service delays (weather conditions, natural disasters, unforeseen events) add at least two to three business days to your estimated delivery date.