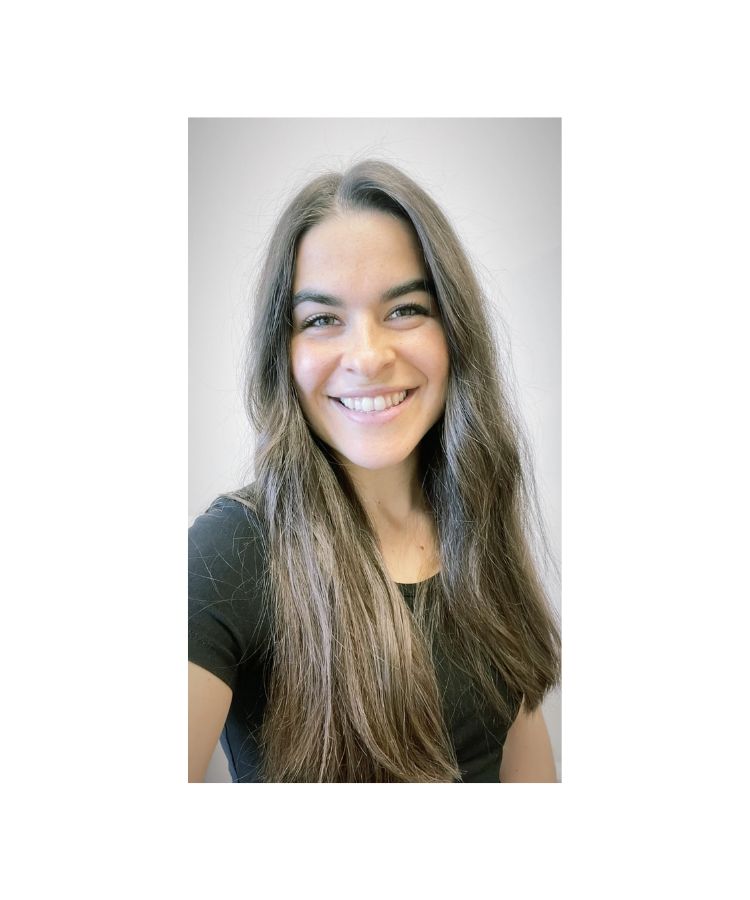 Kajsa de la Torre
Educator, Strömstad
I live in Strömstad on the west coast, where I run my salon Á la Torre, a salon that focuses on organic treatments.
Sugaring fits into my salon like a glove as it is organic, clean and environmentally friendly. Not only that, sugaring is also effective and gives fantastic results, which make it wonderful to work with.
I find my clients love this craft as much as I do! Many people who have waxed before notice themselves that the sugaring gives better results, hurts less and is so much more gentle.
The customers are loyal and almost always come back, which is great!
What are the three most important reasons why salons should offer sugaring?
1. You get regular repeat customers.
2. It is both environmentally-friendly and gentle.
3. Sugaring is effective and the results never cease to amaze!
What can students look forward to when they book a course with you?
With me, you'll feel relaxed and safe. I place great importance on having an open-mind and non-judgmental environment. We are all different and we learn in different ways.
Therefore, I will do my very best to ensure that you get the most out of your course in the way that suits you best!
Sugaring is great fun to work with and I look forward to teaching just you this magical craft. I am passionate about what I do and hope that it can rub off on you who take the course, it will be an educational course where we make sure to have fun at the same time!
A warm welcome to my salon Á la Torre in Strömstad!