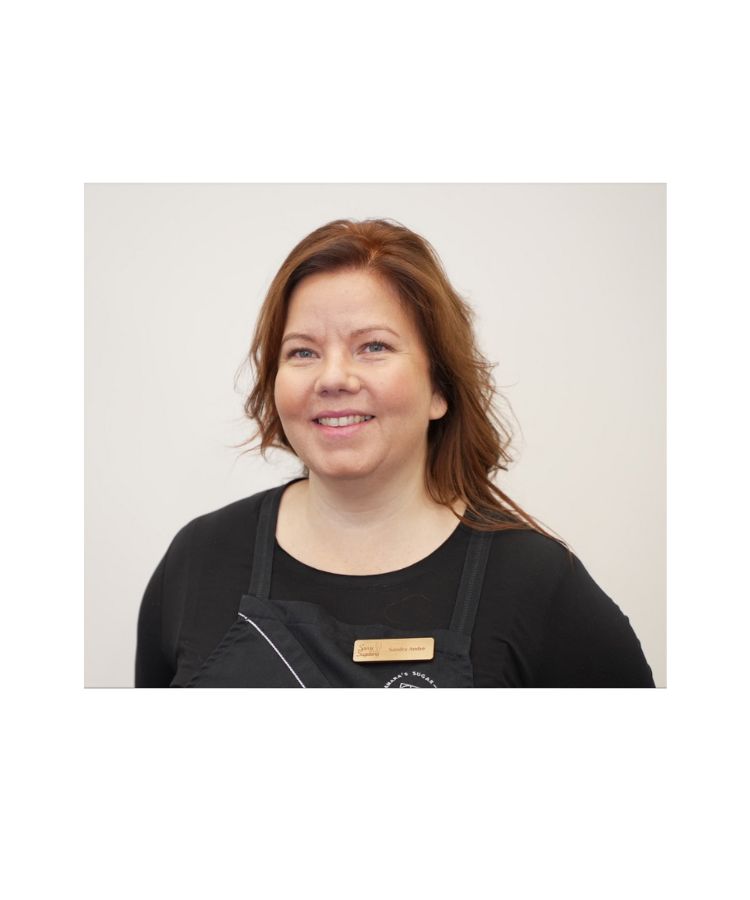 Sandra André
Educator, Gotland/Visby
My business is located in Visby, a small Salon in a fantastic environment with a perfect location that catches many passers-by.
Prior to sugaring, I worked as a nurse in emergency care for about 20 years. So making people feel comfortable and welcome is something that comes very naturally to me - even in "uncomfortable" situations (like Brazilians!).
At the time I was looking to learn a new skill and noticed that salons were lacking this service in my area. I wanted to offer professionally performed treatments, home advice, high-quality products, all in a relaxed and welcoming environment.
When I found Savvy Sugaring, all the pieces fell into place. Through them, I have been able to further my education and grow my company while being able to offer the great education and products.
What are the three most important reasons for salons to offer sugaring?
1. It's fun to work with.
2. Sustainable hair removal method.
3. Cost effective and gives higher profit.

What can students look forward to when they book a course with you?
We all have been new and inexperienced at some point. I will guide and support you through the process to make sure you get what you need out of the course.