Sugaring pastes
Organic collection

Certified Organic and Fairtrade. Non-GMO.

Ingredients: USDA Certified Organic and Fairtrade sugar, citric acid and water.

--

Ultra - Soft consistency for larger body areas, and custom blending.

Smooth - Medium consistency for all body areas. Glides on smoothly. A great paste for beginners and experts alike.

Strong - Firm consistency for warmer climates & custom blending. Strong enough to pull out the toughest hairs.

Shop organic pastes

Signature collection

100% pure and natural sugar paste. Non-GMO.

Ingredients: Sugar, water, citric acid, acacia.

--

Soft - Soft consistency for larger body areas, and custom blending.

Medium Soft - Medium-soft consistency for all body areas.

Standard - Medium-firm consistency for all body areas, perfect for underarms, and the bikini area.

Firm - Firm consistency for warm humid climates or custom blending. We recommend always having a Firm on hand. Especially in the summer months.

Extra Firm - Extra firm paste for extreme temperatures and custom blending (seasonal).

Shop signature sugar pastes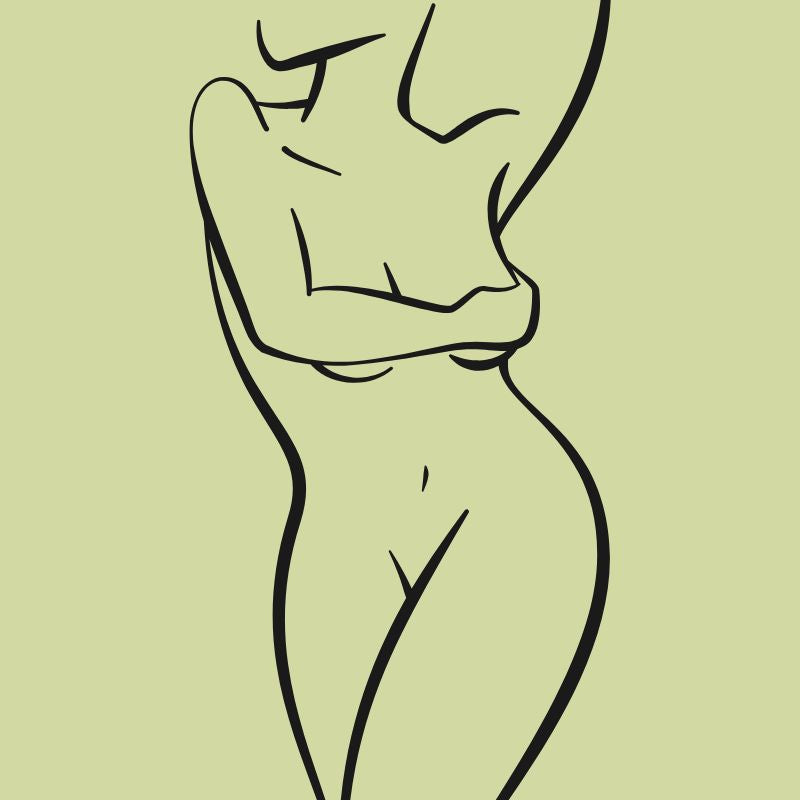 Did you know?
You can sugar an entire client with only 122 grams of sugaring paste!
That's only 12% of one tub of sugaring paste. See how much paste you need for each body part by clicking below.
Learn more
Scrummi - Disposable and Biodegradable Linens
Reduce your salon's laundry piles and save on soaring energy prices!
-
Made from 100% soft and natural compostable wood fibers from certified, sustainable sources. The goal of this product line is to help save on electricity and water bills, in addition to the cost of replacing cotton towels. Save on detergent costs, staff time and machine maintenance, while reducing your water waste. This collection of spa sheets, towels, couch protectors and headbands can drastically reduce your spa overheads, increase productivity, hygiene levels and help towards meeting your sustainability goals.
Retail products: Soothing
Retail products: Exfoliation